We remove more fuel tanks for overhaul!
Following the great news in the condition of the Number 2 fuel tanks from the port side we have decided to remove both number 3 fuel tanks and our starboard number 2 tank.
These will be sent on to Retro track and air for overhaul.
Dropping number 2 Stbd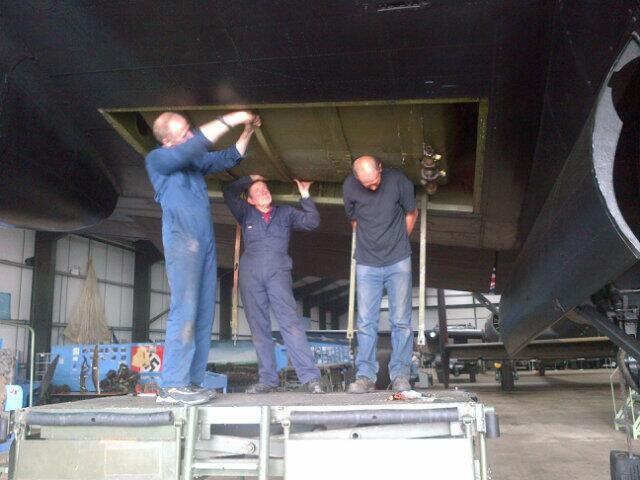 Number 3 tank port ready to be dropped-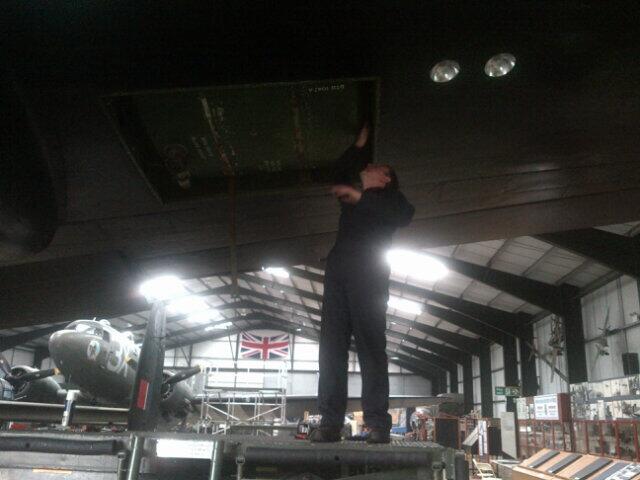 Number 3 tank port out of the aircraft-