Lancaster NX611 Return to flight?
Number 2 tank port returns
The first of our fuel tanks to be overhauled by Retro Track and Air has been returned to East Kirkby in a fully airworthy condition.
There was very little work to be done to the tank after inspection, just some minor welds and resealing.
The tank overhaul has cost £6,451.20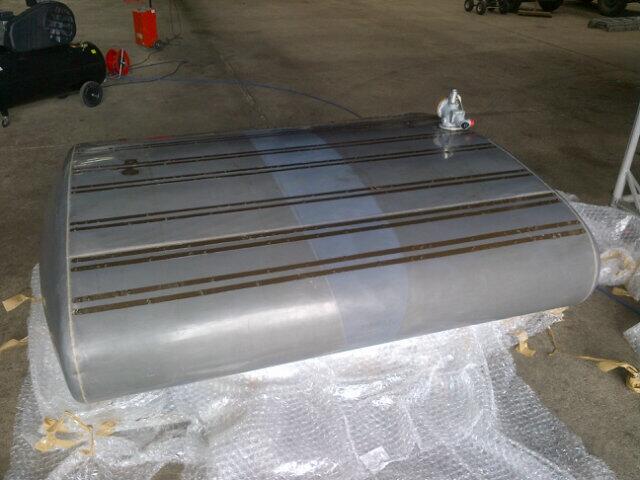 « Back to Lancaster NX611 Return to flight?
Show your support for the Avro Lancaster NX611 and help to keep it running.
The Centre has been lucky enough to find a rare item on the continent and it will be delivered to us in February 2018 ...
read more
The Centre is ever expanding and the winter of 2017 see more! ...
read more